Meetings and Events In Kamala Phuket
At Thavorn Beach Village Resort & Spa
A beautiful private beach, lush tropical gardens upscale accommodation - the ideal Phuket venue to inspire ideas and bring out the creativity of your team.
Host productive meetings at our Nakalay Ballroom, set amidst natural beauty in a captivating Thai style. The Nakalay Ballroom is multifunctional and can be further separated into smaller rooms to cater for functions of varying sizes. Modern audio-visual facilities and a team of professionals are dedicated to your every need.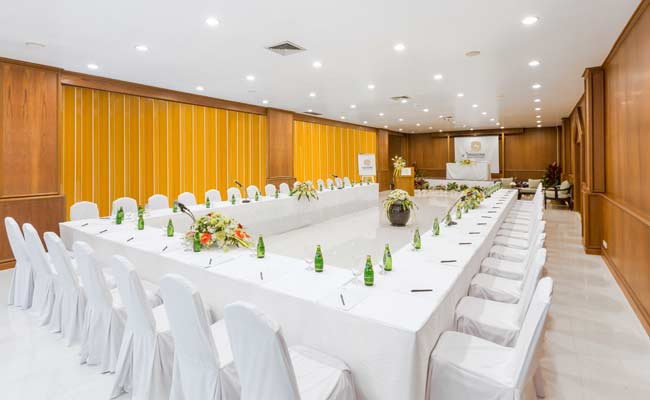 Nakalay Ballroom
Overlooking the tropical orchid gardens with natural daylight. This ballroom is ideal for large meetings and parties.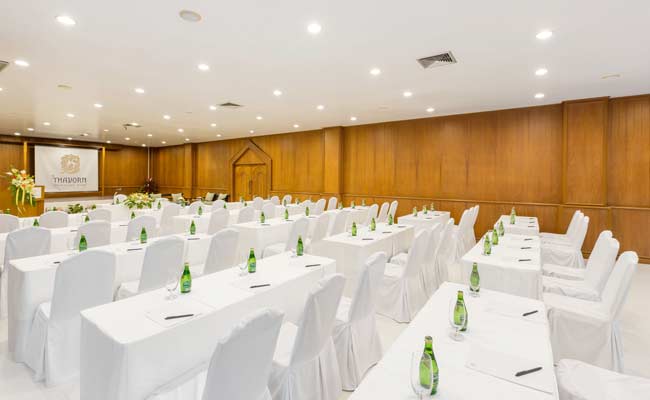 Nakalay Room A
Nakalay Room A is ideal for middle-sized groups, featuring tropical orchid garden views and natural daylight.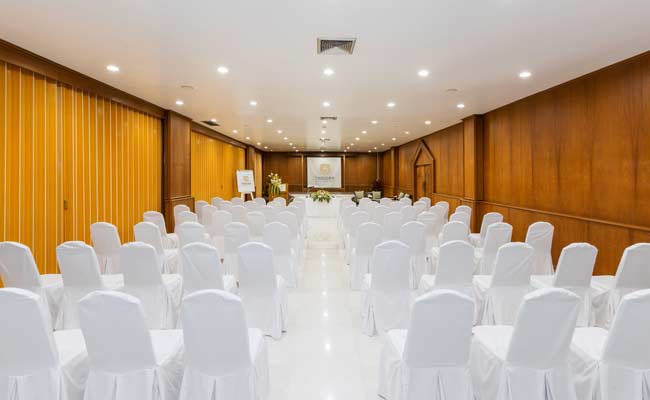 Nakalay Room B
A comfortable meeting room for small to medium sized groups with tropical orchid garden views and natural daylight.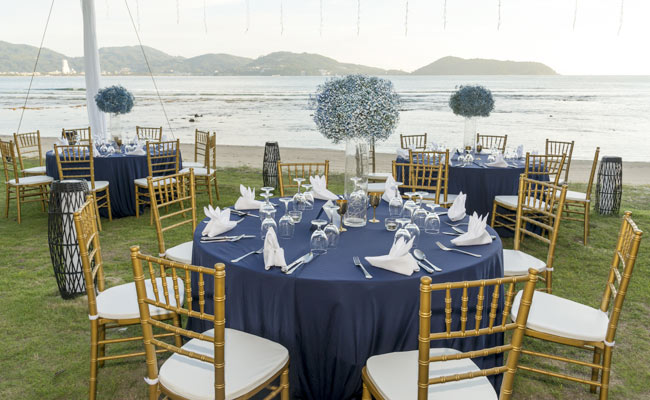 Beach Banquet
Host your special event right by the stunning beachside. A perfect venue for outdoor beach parties, weddings, and BBQ dinners.