AT A GLANCE
Space
189 sq. m.
Largest Capacity
160 people
Benefits:
Soundproof, spacious 304 sq.m. pre-function space
Resort Fact Sheet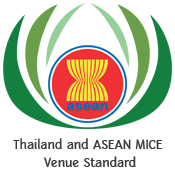 Palm Flower is an ideal option for medium capacity events and can easily accommodate up to 160 people. This highly versatile room is divisible into three smaller function rooms or breakout areas.
With up to 140 sq. m. of pre-function space, the Palm Flower room is a suitable choice for a range of events such as meetings, trainings or small gatherings.
ROOM MATRIX
| Area | Theater | Classroom | Banquet | Cocktail |
| --- | --- | --- | --- | --- |
| 189 sq m. | 160 | 100 | 160 | 125 |
Other Meeting Rooms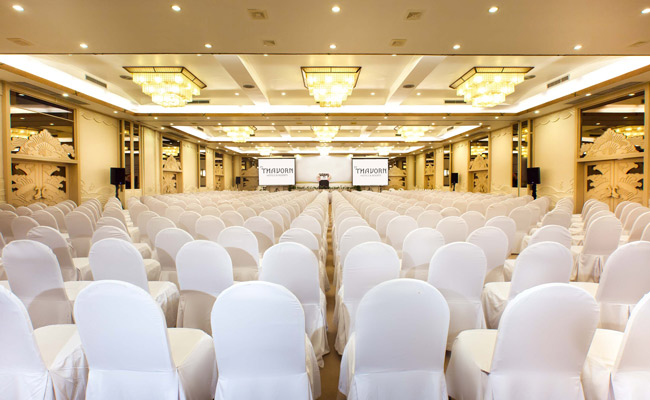 Royal Palm Banquet Hall
Amidst lush tropical settings, this extra high ceiling and fully equipped banquet hall is perfect for high capacity events.
Royal Palm Hall A and B
Divisible from the Royal Palm Banquet Hall, Royal Palm Hall A and B offer comfortable spaces to hold large to medium sized events.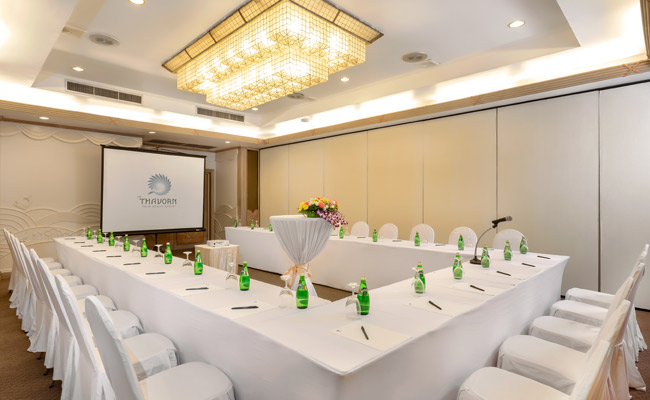 Palm Flower Room A, B and C
Palm Flower A, B, and C are ideal for smaller meetings and breakouts with soundproofing capabilities.